I'm a Trainer
Researcher & Writer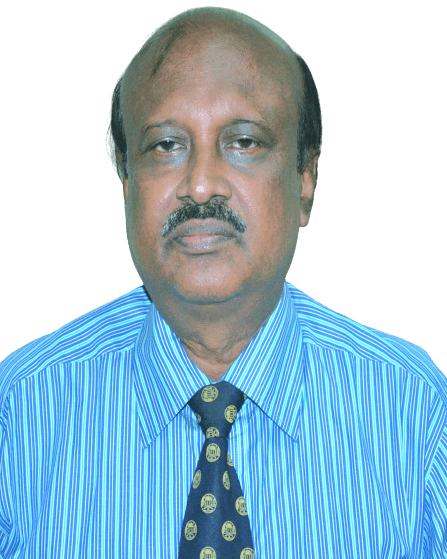 Developing With a Passion While Exploring The World.
Dr. Zahid was joined as the Registrar (in the rank of Professor) at Britannia University, Cumilla, Bangladesh on 6th February 2017. 
He also held the position of Controller of Examinations (Additional Charge) and Director (IQAC) of the university and regularly taught courses with the students of MBA/EMBA and BBA programs
As Registrar and Controller of Examinations, he was headed of the University's administration, academic examinations including research and education, library, student services and strategic planning.
He was the Member Secretary to University Academic Council and University Syndicate, Examination Committee and was responsible for the overall governance of administrative, academic including examinations of graduate and post graduate programs of the University.
What Services I'm Providing
Dr. Zahid has extensive
experience in conducting adaptive research and evaluation study.
Dr. Zahid conduct sessions and present paper
in different areas on business and development administration.
Dr. Zahid is completing writing books on HRM,
Training and Development, and Project Management for forthcoming
publications.
Dr. Zahid, as head of the Research Division was responsible for reviewing and finalizing the research proposal and annual research plan, implementation of ongoing research activities of the academy along with providing data collection and tabulation support to the Faculty members. Director Research was also responsible for monitoring and coordination of all research activities of the Faculty members including review and publication of research reports. Moreover, he dealt with the matters relating to financial management and personal management (e.g. budget, discipline and personnel administration of the Research Division.
Director (Training)/Director (Rural Economics and Management)
Dr. Zahid, as head of the Training Division was mainly responsible for designing, finalizing and implementation of training programs, workshops and seminars for different clientele groups including overall coordination of training activities with the assistance of Faculty members of different academic and service divisions. As head of the Training Division also he dealt with the regular correspondence and negotiation with respective division/ministry, sponsoring organizations/agencies for providing physical facilities and conducting training courses / workshops / seminars along with negotiating budget, time schedule and release of fund along with maintenance of records and documents.
Joint Director (Research)/Joint Director (Administration)
As Joint Director (Research) Dr. Zahid assisted Director (Research) in designing research plan, finalizing research proposals, monitoring the execution of research study, reviewing of researchreports and organizing research highlights workshop.
As Joint Director (Administration) mainly he dealt with the matters relating to financial management and personal management (e.g. discipline and personnel administration, promotion, recruitment and HRD) of BARD and also provided assistance in implementing activities of different sections such as 7 hostels, 3 cafeterias, communication section and other physical facilities of BARD.
Deputy Director /Assistant Director (Business Management)
As an Assistant Director and Deputy Director of Rural Economics and Business Management Division of BARD he was mainly responsible to perform training, research and project experimentation activities as assigned by the respective division or BARD authority.